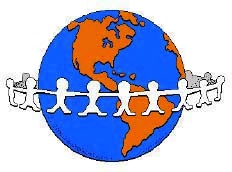 CHILDRENHELPING CHILDREN SAYS THANKS TO ALL!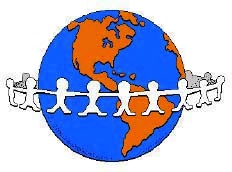 CHC Has Supported Projects for Children and Families Around the World to Promote Improved Health, Literacy, and the Hope of a Better Life.
We have reached countless people in twenty-five countries over thirteen years.
Here is just a sampling of our wonderful CHC children: Enjoy!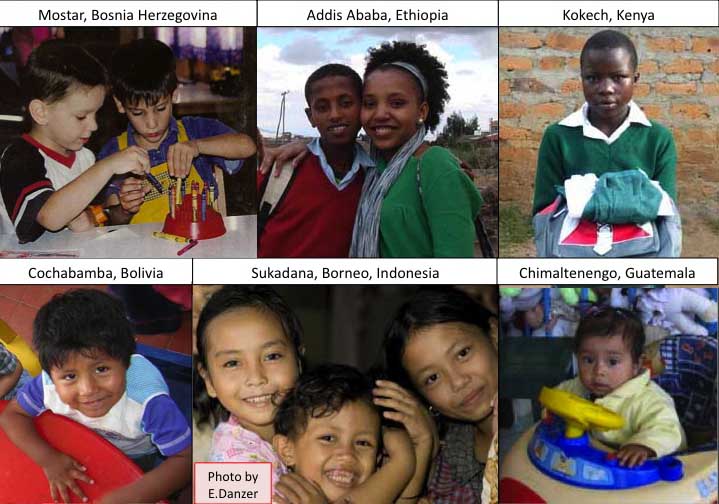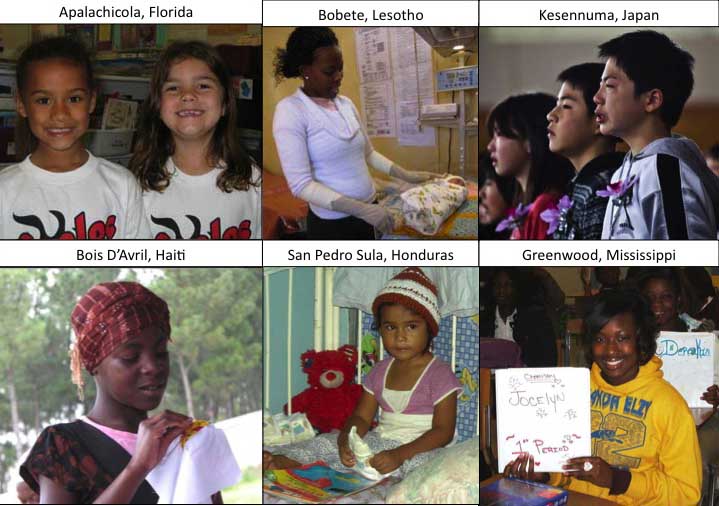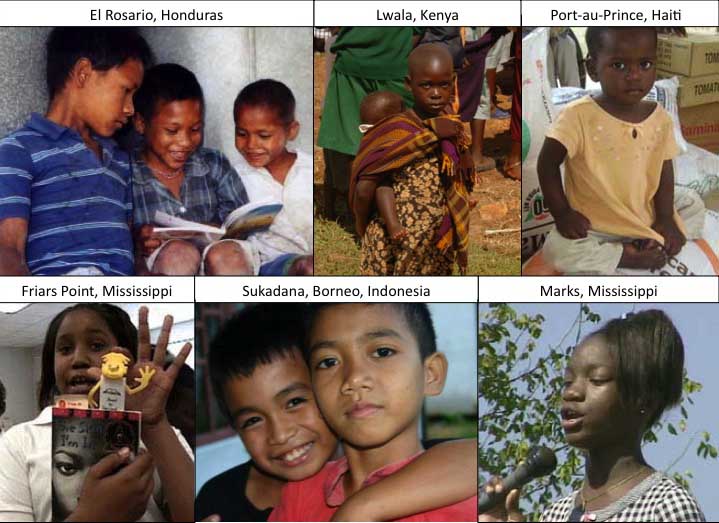 Special thanks to the RMS community and
friends for such incredible generosity.
Clean water and proper sanitation, universal access to basic health care and a good education will give this child from Lwala and so many others whose lives we have touched a greater chance of survival and hope of a better life.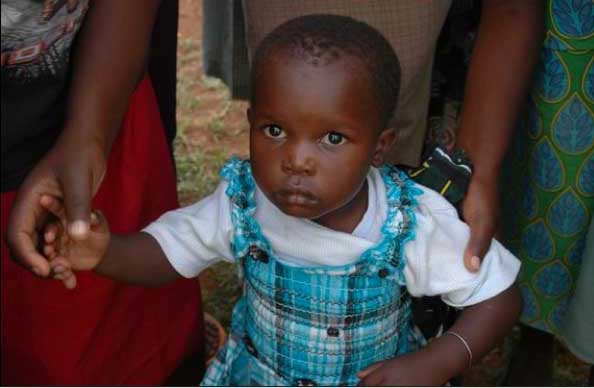 And even greater thanks to the children above and so many others who have welcomed us into their hearts and lives. We are ALL stronger and better because of YOU!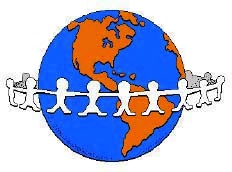 NOW THAT'S THE CHC WAY!